Here are the Top 5 Funny Animal Demotivational Posters

This Owl Wants a Divorce Demotivational Poster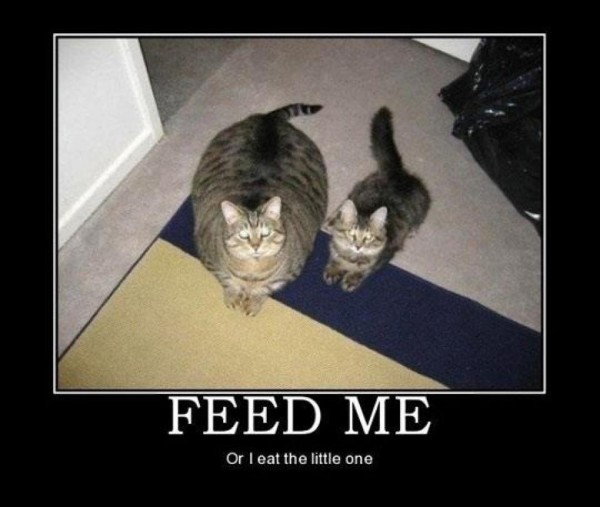 Feed me or I eat the little one.  Someone put that poor cat on a diet.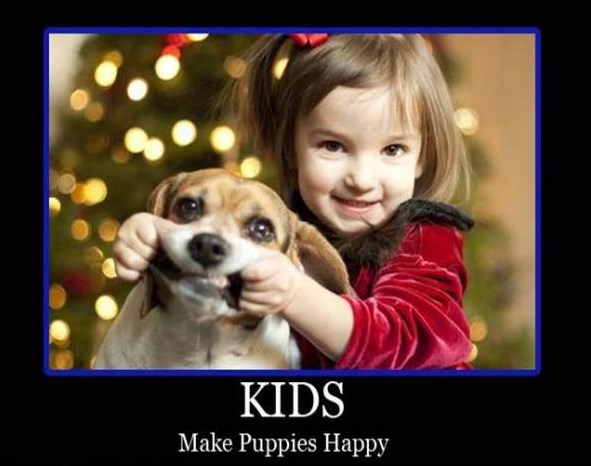 Kids make puppies Happy Demotivational Poster.  Not sure if it goes both ways though.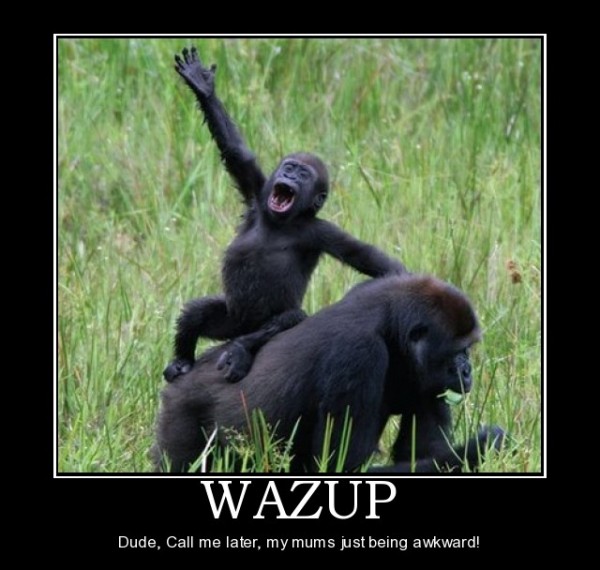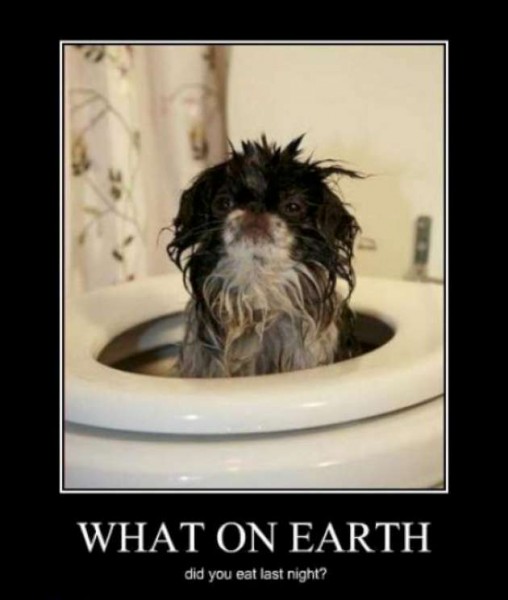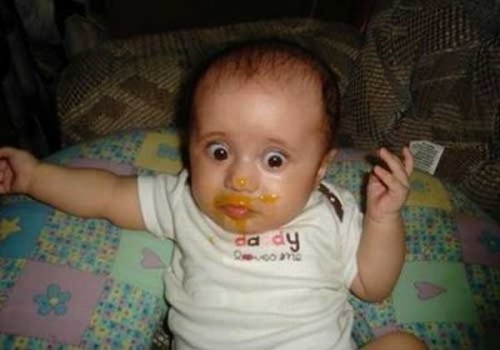 Are you my Daddy???  Saw this photo and had to include it.
Funny photo capture.

Stay at Home father to 3 rough and crazy boys.I dabble in everything from hosting, to software design. Enjoy Teaching, blogging and marketing.

Latest posts by baby animals (see all)