Here are a couple of Baby Egrets.  An egret is any of several herons, most of which are white or buff, and several of which develop fine plumes during the breeding season.
Cute and homely at the same time.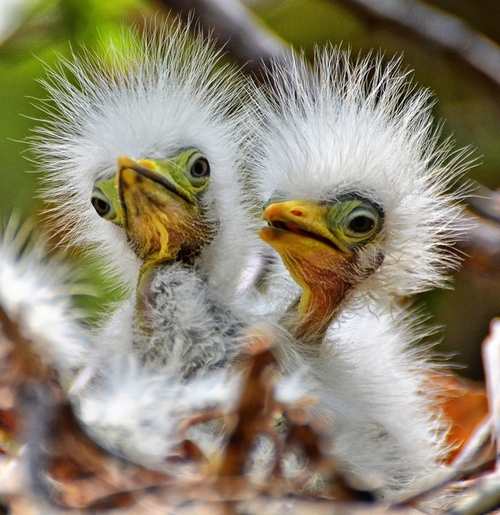 Stay at Home father to 3 rough and crazy boys.I dabble in everything from hosting, to software design. Enjoy Teaching, blogging and marketing.

Latest posts by baby animals (see all)