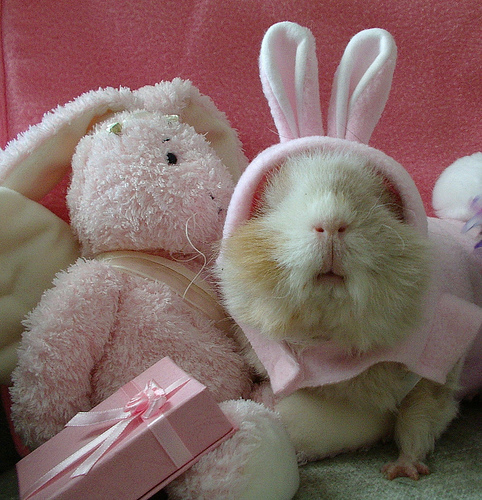 Well, most of these are Bunnies, but this wannabe Bunny hamster  was just too cute not to include.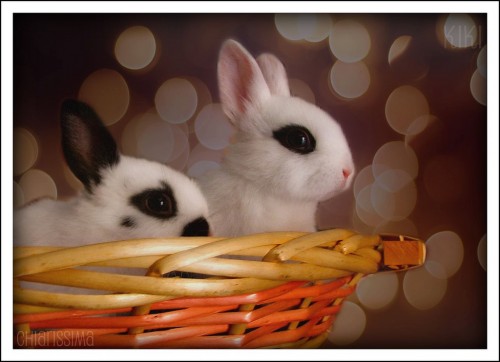 photo by .:Chi.Chi:. [...]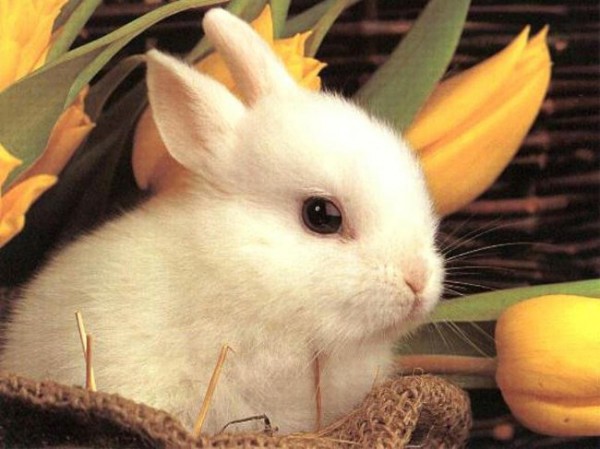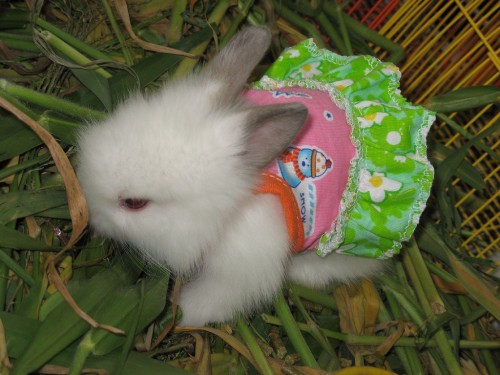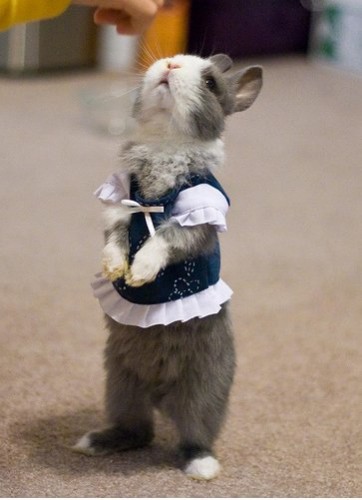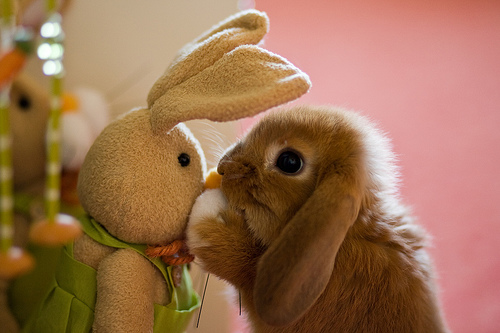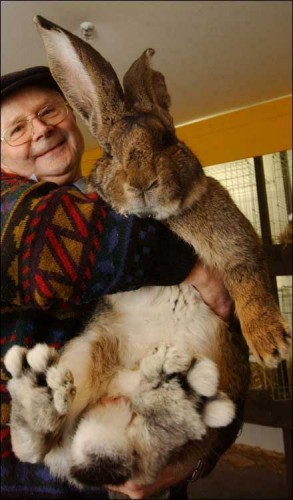 Categories
Brought to you By:
©Baby Animalz | Design by
Diva Themes
Your One Stop Baby Animal Picture Website. We love Baby Animals and hope you do too!
Feel free to send us your favorite baby animal picture to ryan@ babyanimalz.com