Here are an unlikely Pair.  Just adorable.  We have a Seal, hugging a Penguin.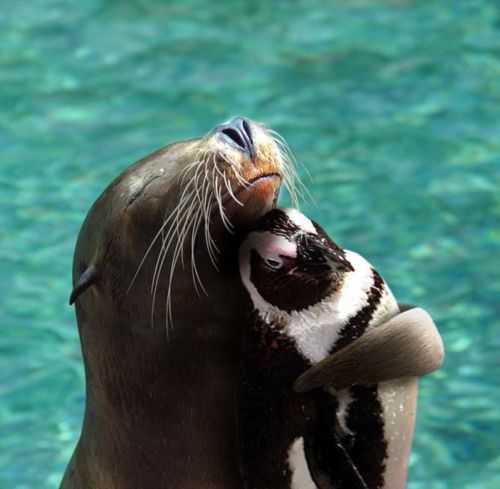 Seals and Penguins do not usually get along, but there are times when they can be friendly.  In this photo, you can't really tell the intentions.  I like to think (optimistically, that the seal is just giving the Penguin a Hug.)

Stay at Home father to 3 rough and crazy boys.I dabble in everything from hosting, to software design. Enjoy Teaching, blogging and marketing.

Latest posts by baby animals (see all)