Ever seen a Baby Porcupine?  I haven't so I figured I would post one on Baby Animals.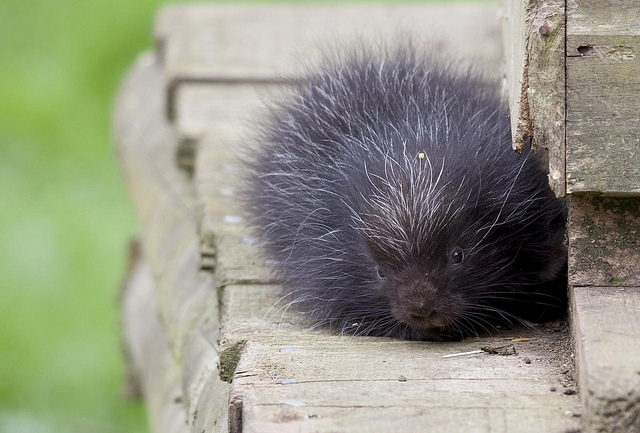 Porcupines, believe it or not, are the 3rd  largest rodent in the world, and are also known as 'Quill Pigs'.  They are prickly creatures, each one with more than 30,000 needle-like quills on their back, sides and tail.  They are mostly nocturnal (active at night) and eat  leaves, herbs, twigs and green plants.

Stay at Home father to 3 rough and crazy boys.I dabble in everything from hosting, to software design. Enjoy Teaching, blogging and marketing.

Latest posts by baby animals (see all)