Tiger Cleaning her Cub.   So Precious.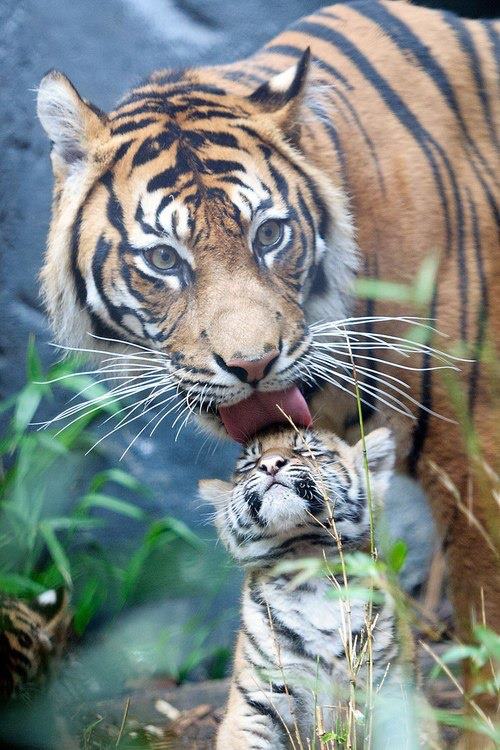 Quick Facts
*Tigers Offspring (babies) are called Cubs.
This big cat can weigh up to 720 pounds, and they usually hunt alone.

Stay at Home father to 3 rough and crazy boys.I dabble in everything from hosting, to software design. Enjoy Teaching, blogging and marketing.

Latest posts by baby animals (see all)