A New Study suggests that looking at redicuoulsy cute photos of baby animals can boost your job performance.   You can see the study here.
This particular study showed photos of cute kittens and cute puppies, but I see no reason this would not apply to the adorable baby animal spectrum.
So here are a couple of cute baby animal photos for your enjoyment.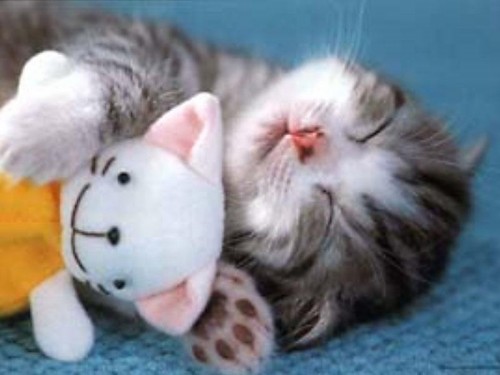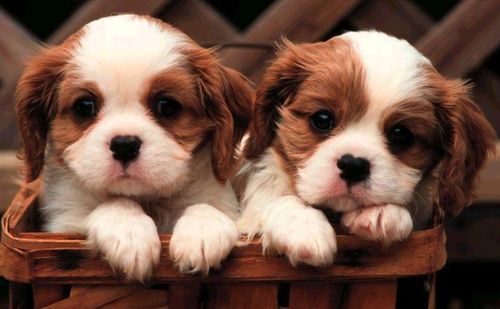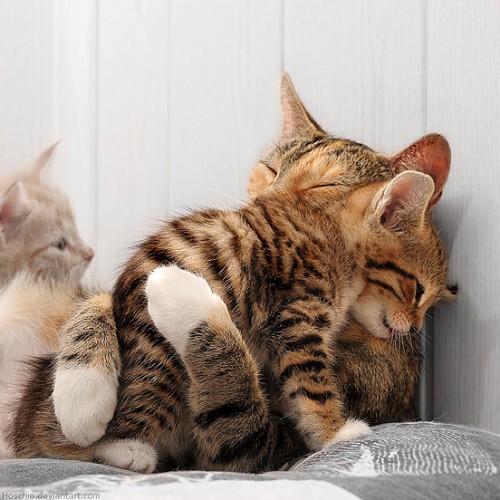 Last but not least, another adorable photo of baby animals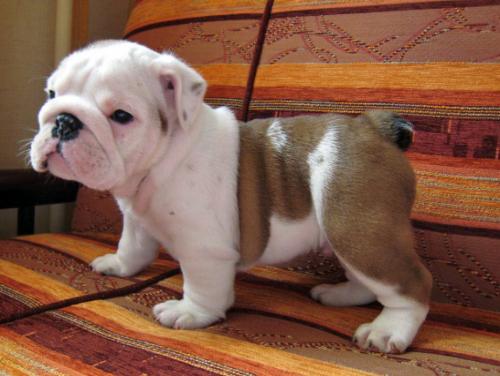 Stay at Home father to 3 rough and crazy boys.I dabble in everything from hosting, to software design. Enjoy Teaching, blogging and marketing.

Latest posts by baby animals (see all)