This is such a cute photo of a Baby Kangaroo with a Baby Wombat.
Hope the photo brings a smile to your face.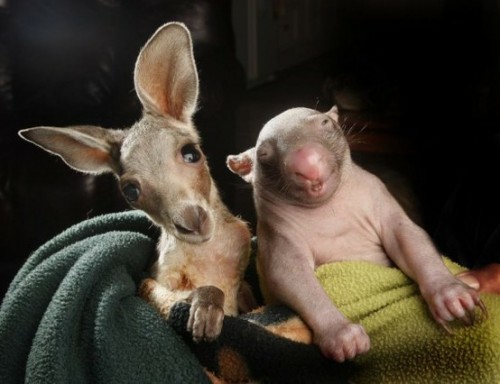 Acording to Wikipedia… Wombat Day
Since 2005 there has been an unofficial holiday called Wombat Day observed on 22 October, at the beginning of the traditional aboriginal spring planting season.
Quick Shout out to http://wombatcountry.com/ For this cute photo.
Baby Wombat in a hat!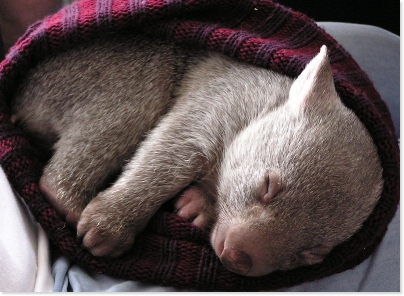 Stay at Home father to 3 rough and crazy boys.I dabble in everything from hosting, to software design. Enjoy Teaching, blogging and marketing.

Latest posts by baby animals (see all)