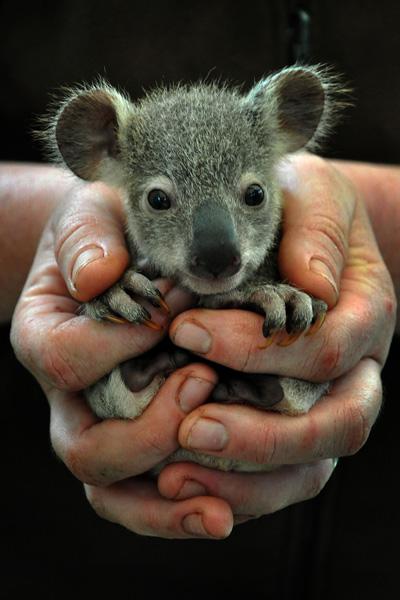 Fact for the day:  Koala's are marsupials, and are often incorrectly called koala bears.  They are not related to the bear family.
English-speaking settlers from the late 18th century first called them koala bears due to its similarity in appearance to bears.

Stay at Home father to 3 rough and crazy boys.I dabble in everything from hosting, to software design. Enjoy Teaching, blogging and marketing.

Latest posts by baby animals (see all)