You can't explain it but you love Kittens.  They are so incredibly cute.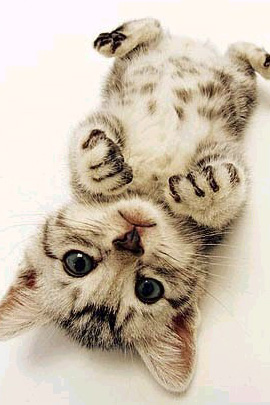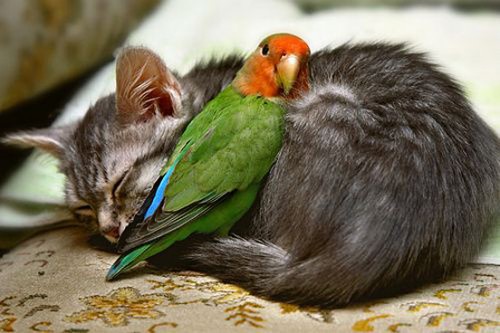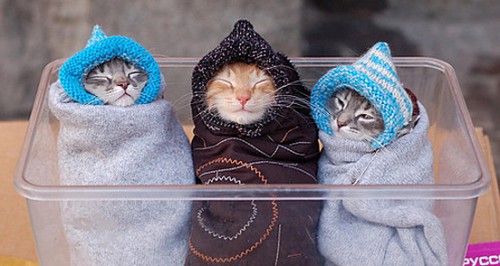 Click here for info on litter training a kitten
Categories
Brought to you By:
©Baby Animalz | Design by
Diva Themes
Your One Stop Baby Animal Picture Website. We love Baby Animals and hope you do too!
Feel free to send us your favorite baby animal picture to ryan@ babyanimalz.com