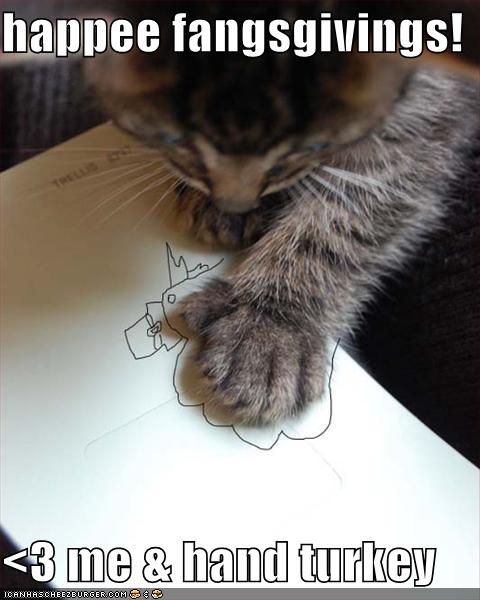 This is from icanhascheezburger.com, but it is so cute and appropriate for Thanksgiving.  The original photo and story can be found on the following website.
http://www.theittybittykittycommittee.com/2011/11/our-little-tradition.html
Kitten makes a Thanksgiving Turkey Hand.

Stay at Home father to 3 rough and crazy boys.I dabble in everything from hosting, to software design. Enjoy Teaching, blogging and marketing.

Latest posts by baby animals (see all)