Here is a very cute mouse snggled with his teddy bear. Does it remind you of Stuart Little?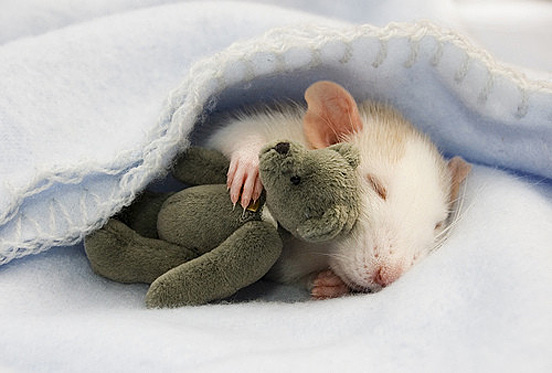 Mice are much smarter than you may think.  Check out this great video

Stay at Home father to 3 rough and crazy boys.I dabble in everything from hosting, to software design. Enjoy Teaching, blogging and marketing.

Latest posts by baby animals (see all)