In honor of Easter, here are a couple of photos of baby bunnies and some Cute Chicks.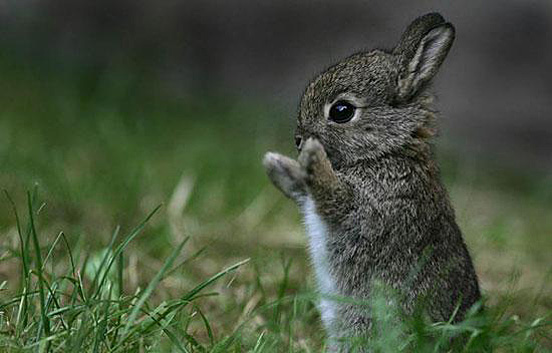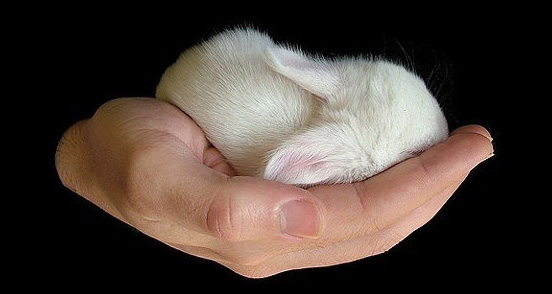 Here we have some baby Chicks.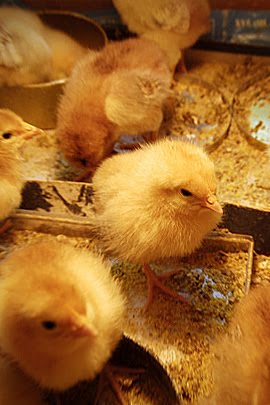 Be sure to see last years massive bunny photo post.

Stay at Home father to 3 rough and crazy boys.I dabble in everything from hosting, to software design. Enjoy Teaching, blogging and marketing.

Latest posts by baby animals (see all)