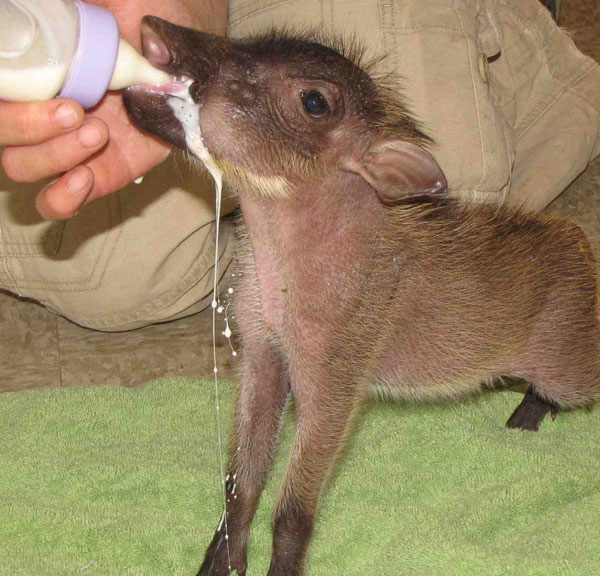 Credit:  Wildlife World Zoo & Aquarium
Some fun facts about Warthogs:
They are called wart hogs because of bumps on their faces that resemble warts.
Warthogs have manes like horses.
Warthogs travel in small groups called sounders.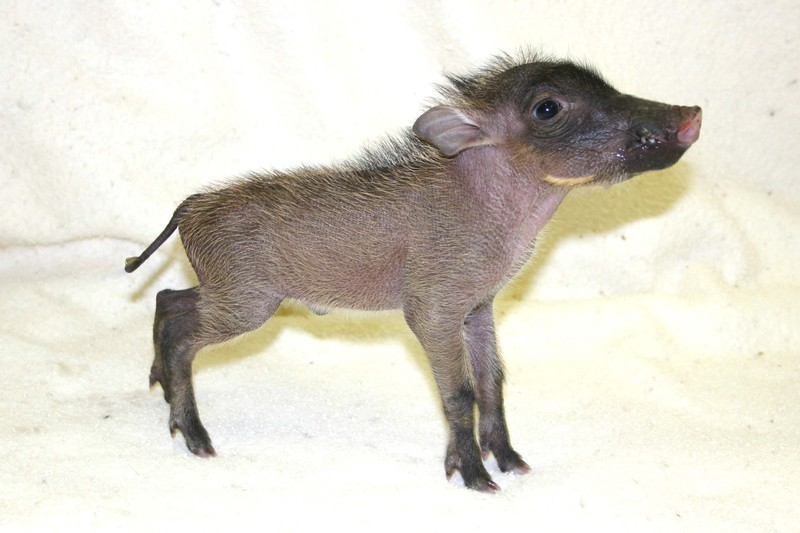 Credit World Wildlife Zoo in Phoenix

Stay at Home father to 3 rough and crazy boys.I dabble in everything from hosting, to software design. Enjoy Teaching, blogging and marketing.

Latest posts by baby animals (see all)