Did you know that on Animal Planet they host a Puppy Bowl?  This will be the 7th year in a row.  Most all the puppies who play in the puppy bowl were saved by animal rescue groups.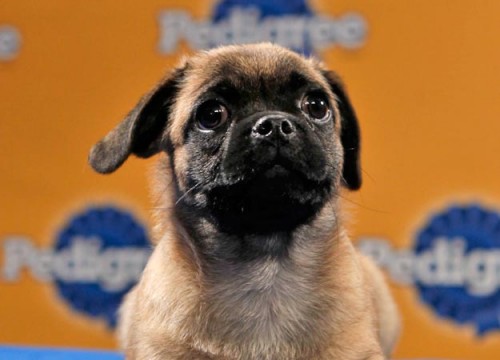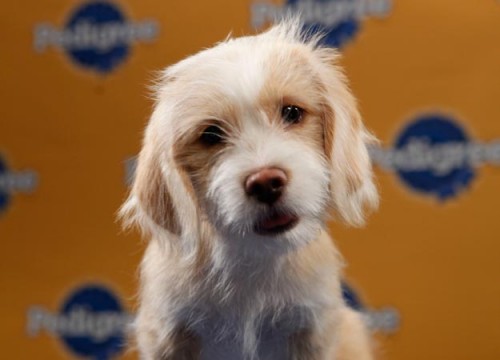 You can more information about the puppy bowl on animal planet

Stay at Home father to 3 rough and crazy boys.I dabble in everything from hosting, to software design. Enjoy Teaching, blogging and marketing.

Latest posts by baby animals (see all)