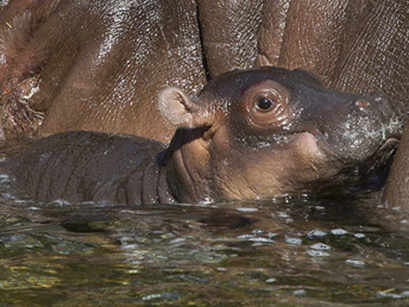 I'm not sure how I missed this story, but it's better late than never. 
The San Diego Zoo welcomed a new baby hippopotamus.  What's even better, is you can watch the video of the adorable little hippo. 
The unnamed calf's mother is Funani, and the father is Otis.

Stay at Home father to 3 rough and crazy boys.I dabble in everything from hosting, to software design. Enjoy Teaching, blogging and marketing.

Latest posts by baby animals (see all)