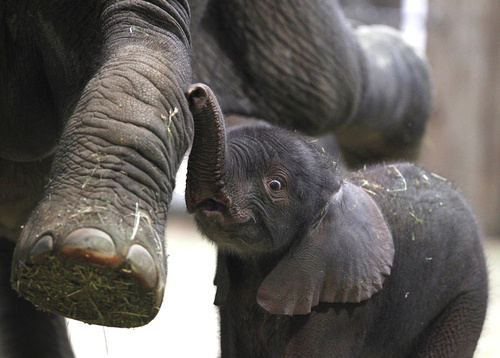 Tipping the scales at nearly 220 pounds, Uli, was born at 3 a.m. Sunday at the Wuppertal Zoo in Germany.
Uli's mother, Sabie, carried him for 670 days and her labor lasted about three hours with no reported complications.
Uli, is said to be a healthy and strong baby elephant.

Stay at Home father to 3 rough and crazy boys.I dabble in everything from hosting, to software design. Enjoy Teaching, blogging and marketing.

Latest posts by baby animals (see all)