So you want to see some Firefoxes?  Well, you'll have to make do with the Firefox Red Pandas.   Mozilla (www.firefox.com) has adopted two red pandas and are streaming their cuteness live.
Red pandas are endangered so we certainly commend Mozilla for adopting these two cuddly little cuties.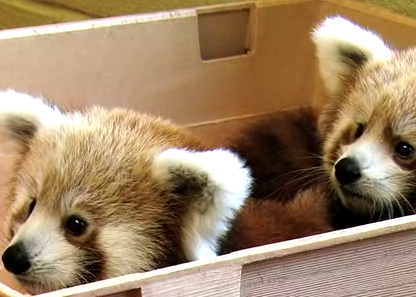 You can see these cubs live at the following URL
http://firefoxlive.mozilla.org/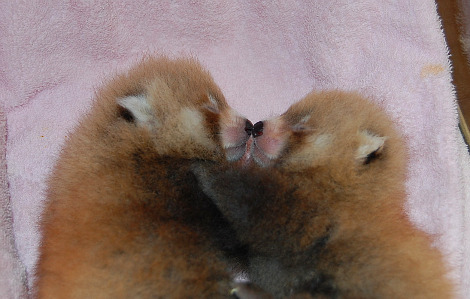 Stay at Home father to 3 rough and crazy boys.I dabble in everything from hosting, to software design. Enjoy Teaching, blogging and marketing.

Latest posts by baby animals (see all)