Perhaps the cutest baby Lemur on the Planet.  Here we have a tiny little primate holding on to his Teddy Bear. 
 And Here he is again.  Looking as cute as possible without even trying.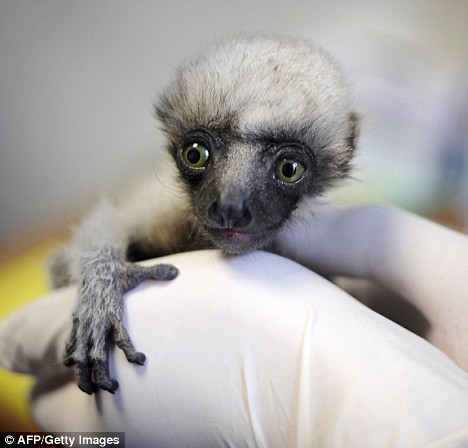 Stay at Home father to 3 rough and crazy boys.I dabble in everything from hosting, to software design. Enjoy Teaching, blogging and marketing.

Latest posts by baby animals (see all)