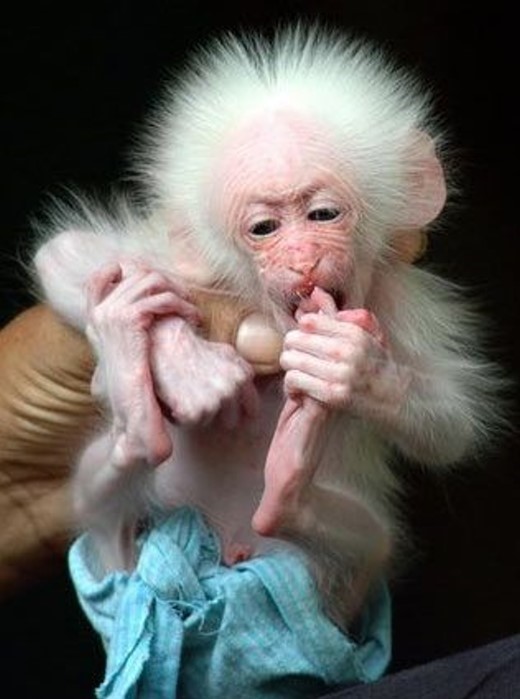 This little Piggy Cried Wee Wee Wee all the way home.
Hey Baby Animal Fans, our little baby Dylan is in a photo contest on Parents.com.  If you have time please vote for him. 
 http://photos.parents.com/category/vote/photo/542401?esrc=nwphotofaves3

Stay at Home father to 3 rough and crazy boys.I dabble in everything from hosting, to software design. Enjoy Teaching, blogging and marketing.

Latest posts by baby animals (see all)