This is an oldie but goodie and was just sent to me in an email today.  It is a wonderful story about a giant farm dog raising a baby piglet.
Lonely Paulinchen (the piglet) was discovered moments from death and placed in the care of a Giant Farm dog who gladly accepted her as one of her own.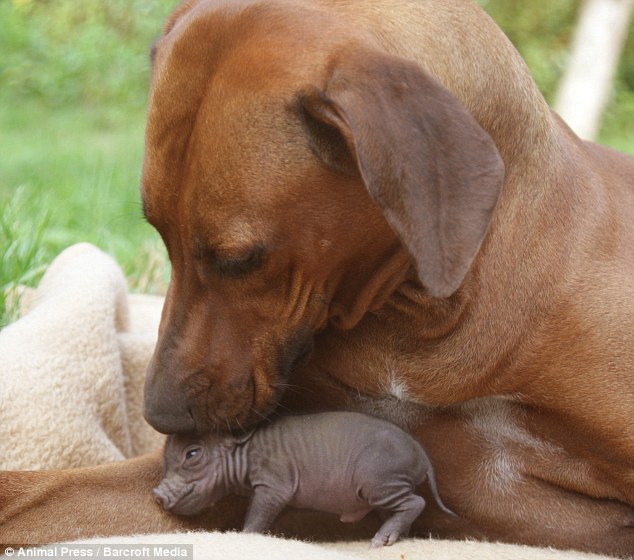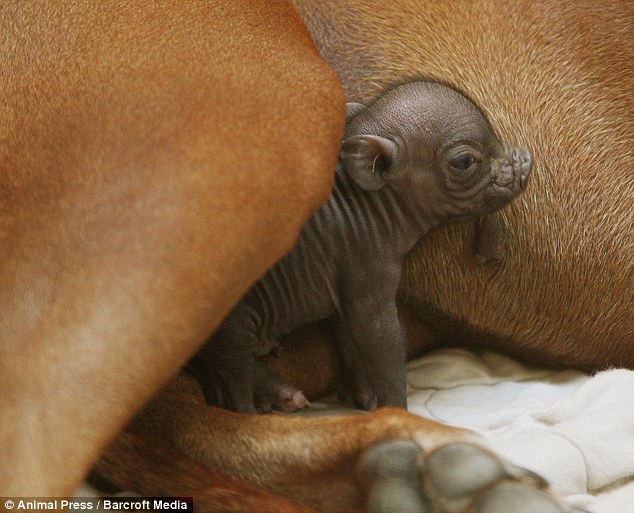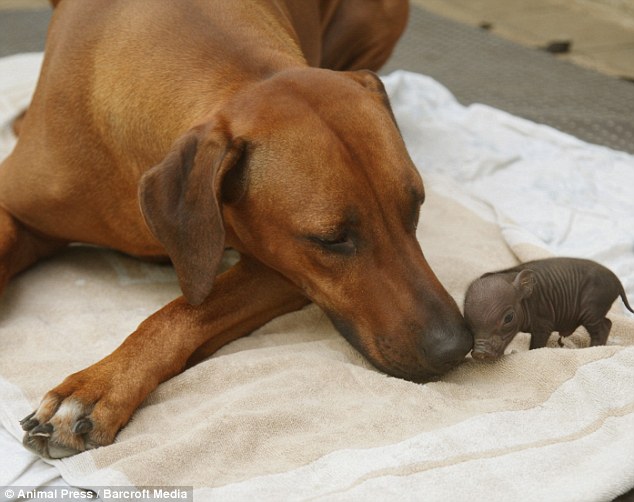 You can Read the Full Story on the Daily Mail Here

Stay at Home father to 3 rough and crazy boys.I dabble in everything from hosting, to software design. Enjoy Teaching, blogging and marketing.

Latest posts by baby animals (see all)