A Humboldt penguin chick hatched on April 1st 2010 at the Woodland Park Zoo.
This chick is the first offspring of his 3 year old parents.  I'm not sure what they are going to name the little fella, but I'm going with Wilbur if he is a boy..  Seems fitting to me.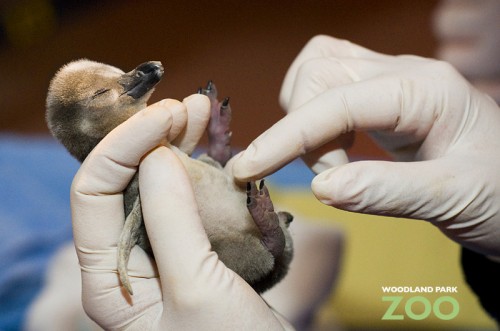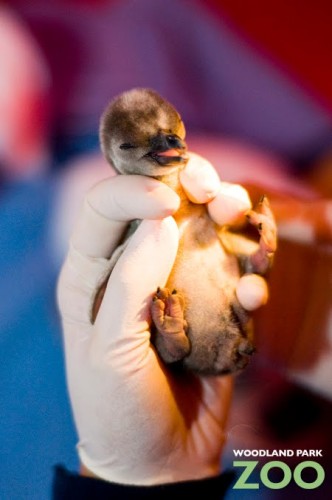 Woodlandparkzoo http://www.zoo.org

Stay at Home father to 3 rough and crazy boys.I dabble in everything from hosting, to software design. Enjoy Teaching, blogging and marketing.

Latest posts by baby animals (see all)