No questions asked?  Well I have one.  How do you lose a Tortoise?. Let me guess, his name is Speedy.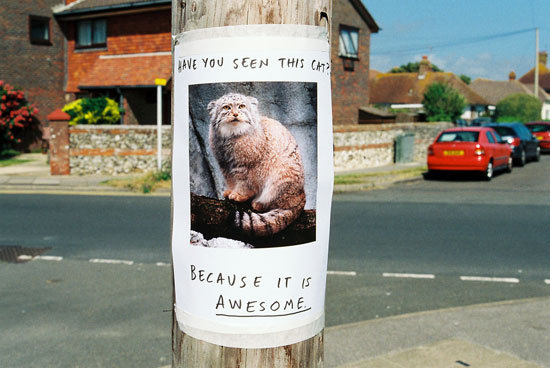 That is an awesome Cat! Hope you find him.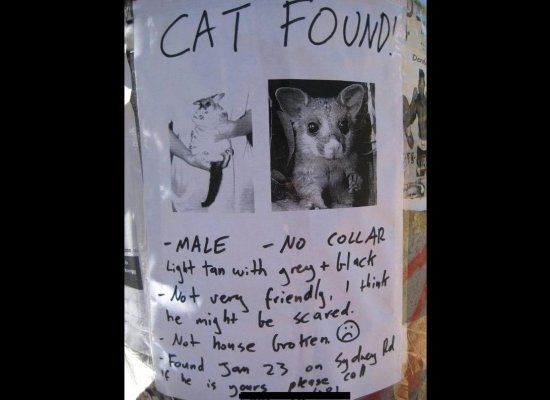 That is the strangest looking Cat I've ever seen!  Not house broken?  Even better…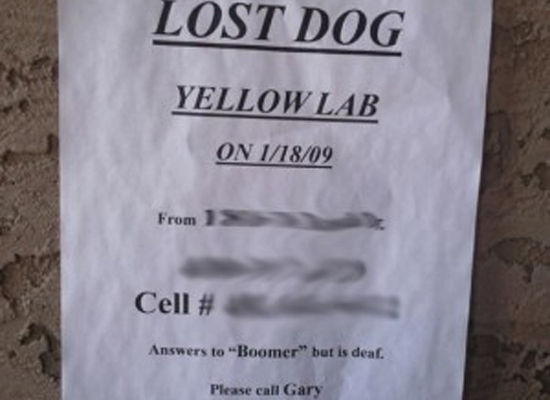 Thanks for the Hot Tip, Gary, your last line is super helpful.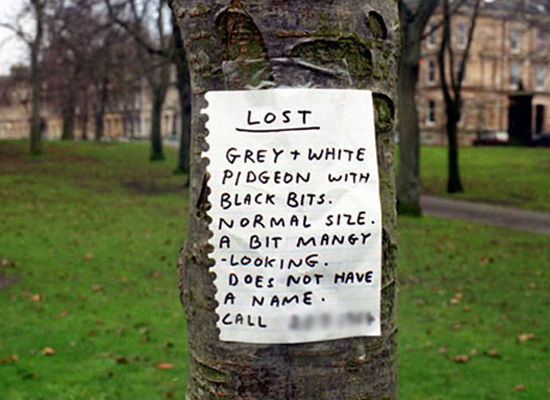 Good Luck with that!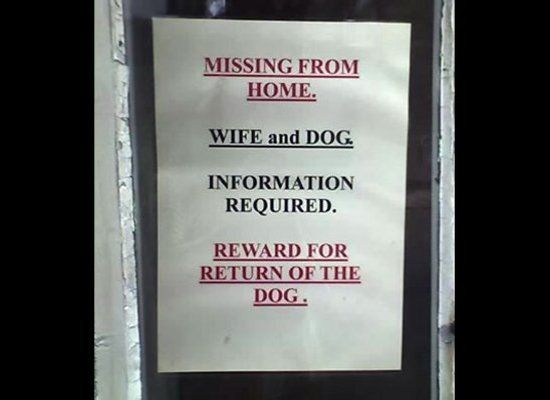 See also http://babyanimalz.com/2010/03/killer-puppy-on-the-loose/

Stay at Home father to 3 rough and crazy boys.I dabble in everything from hosting, to software design. Enjoy Teaching, blogging and marketing.

Latest posts by baby animals (see all)