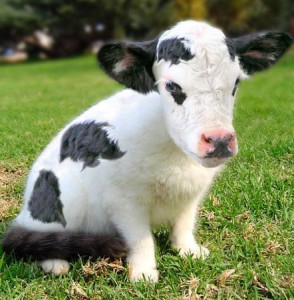 It is hard to impress me when it comes to loving animals.  But look at Joy's recent history on facebook: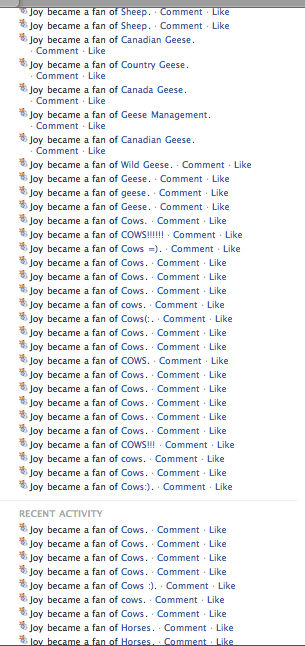 She seems to really appreciate Cows!  
This post is for you Joy.

Stay at Home father to 3 rough and crazy boys.I dabble in everything from hosting, to software design. Enjoy Teaching, blogging and marketing.

Latest posts by baby animals (see all)