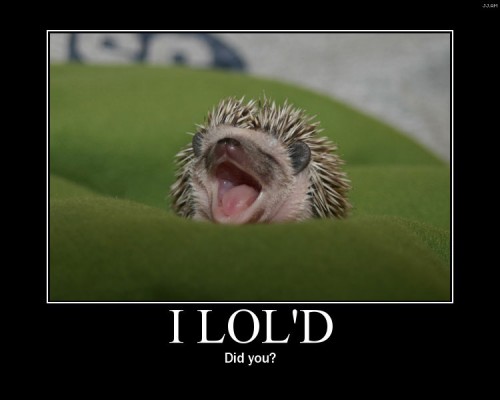 Did you know that there is strong scientific evidence that laughing can actually make you live longer?   So have you LOL'd Today? 
If not, you may want to check out our humor section, or our studies on baby animal world domination.

Stay at Home father to 3 rough and crazy boys.I dabble in everything from hosting, to software design. Enjoy Teaching, blogging and marketing.

Latest posts by baby animals (see all)