Minnesota Zoo Baby Gibbon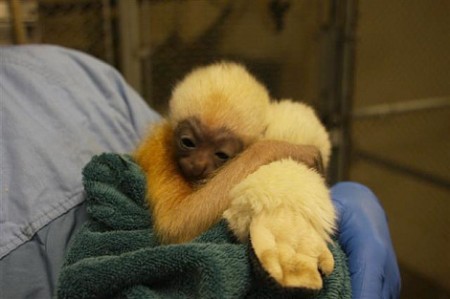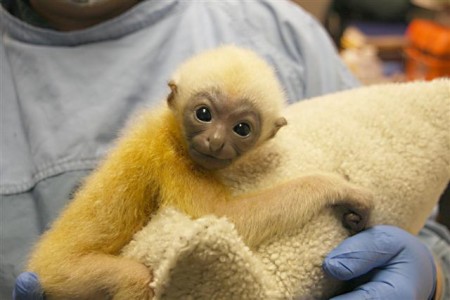 This little guy is so cute.   His face almost looks like it is formed out of clay or some type of plastic polymer.  What does a gibbon remind you of?

Stay at Home father to 3 rough and crazy boys.I dabble in everything from hosting, to software design. Enjoy Teaching, blogging and marketing.

Latest posts by baby animals (see all)