The average human thinks that bunnies use dirt, straw and grass to make their dwellings, but Bunnies live just like us; only underground.   This picture recently surfaced on the Internet.  Apparently the US Government found it buried in highly complex code by sheer chance.  The chances of humans actually decoding even 1 of the billions of signals that babyanimalz send out each day over the world wide web are 1 in 3.2 trillion.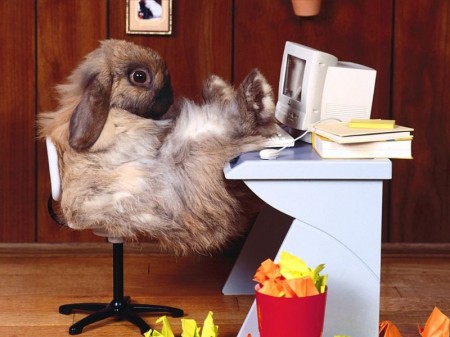 To astute babyanimologists, this is not suprising at all.  Baby animals are vastly intelligent with IQ's in the 400 range.  The average humans IQ is only 100 or so.

Stay at Home father to 3 rough and crazy boys.I dabble in everything from hosting, to software design. Enjoy Teaching, blogging and marketing.

Latest posts by baby animals (see all)